Three Reasons Why Local Search Marketing Is Important To Business Growth
Over the past decade, local businesses have scrambled to keep up with digital marketing trends and their ever-changing algorithms. From dominating social media sites, to blogging, to SEO and PPC. You'd have better luck lacing up a pair of gold running shoes and keeping up with Usain Bolt.
Local SEO is as important to business growth as your very best sales person. In fact, in many ways local SEO is your very best sales person since it's how your prospects find you online, how they find your physical location and how they identify with your brand and products and ideally make a purchase. Let's take a look at a few key elements necessary to implement to improve your local search marketing efforts: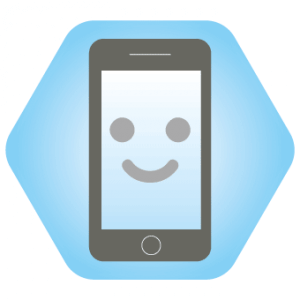 1. BE FRIENDLY… Are you mobile friendly? 87% of smartphone users use a search engine at least once a day and 60% of Americans use their smartphone or tablet to find local product and service information. Half of mobile visitors will show up at your storefront within ONE DAY! These stats are impressive! And that's why it's important to make sure your website is mobile-friendly. Is it a responsive website that looks good on mobile devices? Does it have a link or map feature allowing your prospects to easily find your location? Does your phone number link so they can click once and speak with your business? Can a prospect easily find your business hours? Their experience (or frustration) online will have a tremendous impact on your lead conversion. Many consumers are searching for information while they're out and about so don't let the lead go cold while they have to hunt you down through multiple clicks.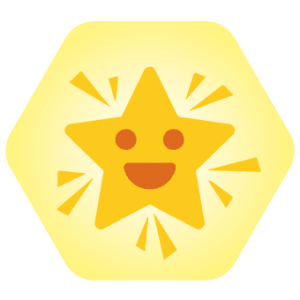 2. GET REVIEWS THAT PROSPECTS CAN VIEW… Certainly, word-of-mouth still remains an important aspect of marketing. But did you know that 88% of consumers trust on-line reviews as much as personal recommendations? Give your customers a megaphone online and allow them to sing your praises to the masses on Yahoo! Local, TripAdvisor, YELP, Google+ Local and any industry related site that pertains to your business. Many of these sites will help boost your SEO tremendously.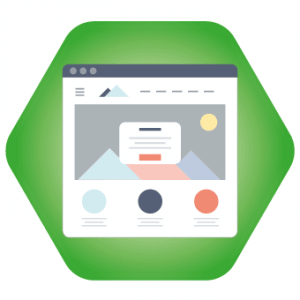 3.TIDY UP YOUR HOME page…
and landing pages. It's important to optimize all of your landing pages with local keyword data. Nearly a quarter of local SEO campaigns are weighted by keywords in titles, domain authority and being tagged properly. When creating content squeeze in your city, relevant words and phrases within your landing page title, landing page H1 tag, landing page URL, landing page content and landing page image ALT attributes.

You're now ready to lace up your gold running shoes and start the race!