The Power of Social Media Management: Boost Your Sales
With 70% of Americans using Facebook and 59% of us using Instagram every day, it's interesting to think about how we build our online identities through social media. From the stories we share on Instagram, to the posts we tag friends and family in, each channel has a following that forms part of our identity.
Your business has a similar footprint in the world. Your followers, prospects, and customers help form your identity, and the social media platforms you post on build brand awareness. In the day-to-day of your business, it's easy to forget the power of leveraging social media to connect with your customer base.
But this tool is an effective one to hone. Here are reasons why social networking and social media management are important in personal branding, eCommerce, and brand awareness for your business.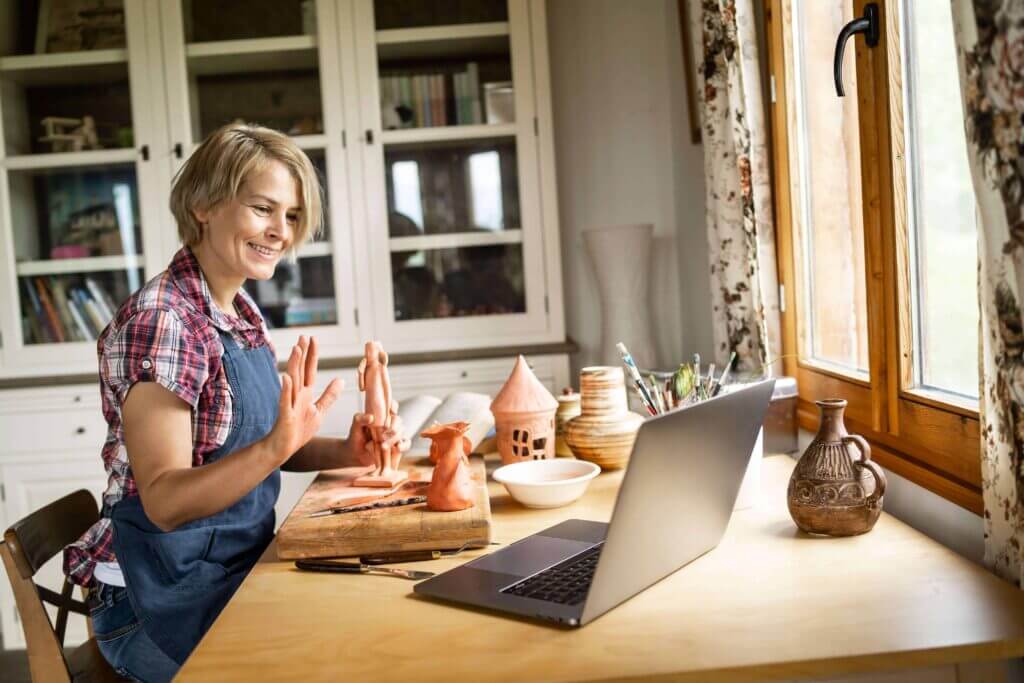 You might not think about it, but your personal profiles on social media platforms are a brand. Your followers engage with your stories and posts, and they reflect on what you post as an extension of you.
The opportunities here might not be obvious at first, but think about your following and how many of those relationships were built organically. What if you could do that thousands of times over and reach a larger audience?
Personal branding in Social Media is a natural way to market your skillset or build influence to help companies promote their products. Influencer Marketing Hub reports that for every dollar spent on influencer marketing, that company will make $5.20 in return. That's an amazing ROI and part of what contributes to the demand for influencers.
The same study shows that another 63% of marketers will increase their influencer marketing spend in the next year. All said, it's a lucrative time to build your personal brand, use the power of social networking to build a loyal following, and increase sales.
The eCommerce advantage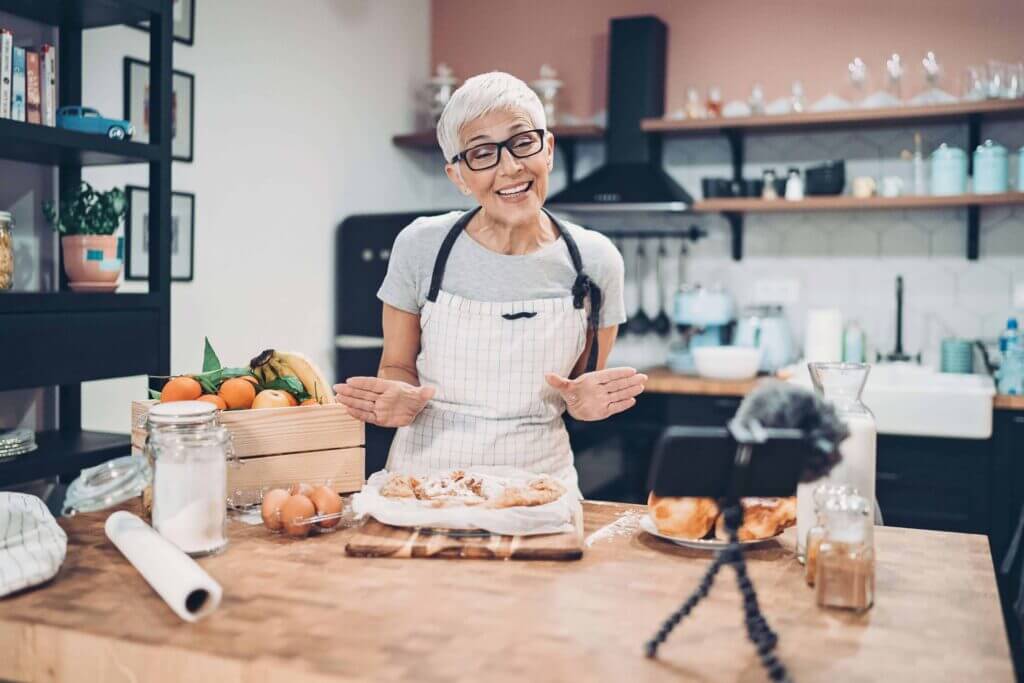 Have you ever browsed social media platforms looking for your next purchase? You might have looked for pictures and reviews in the comments, or searched down the rabbit hole of hashtags for that next perfect item.
We all have, and that's why leveraging social media marketing with engaging content and targeted ads is an attractive prospect. According to another study, Over 60% of shoppers find their new products on Instagram alone.
If you're an eCommerce site and you aren't leveraging social media platforms for your marketing needs, you're missing out on sales.
Brand awareness for your business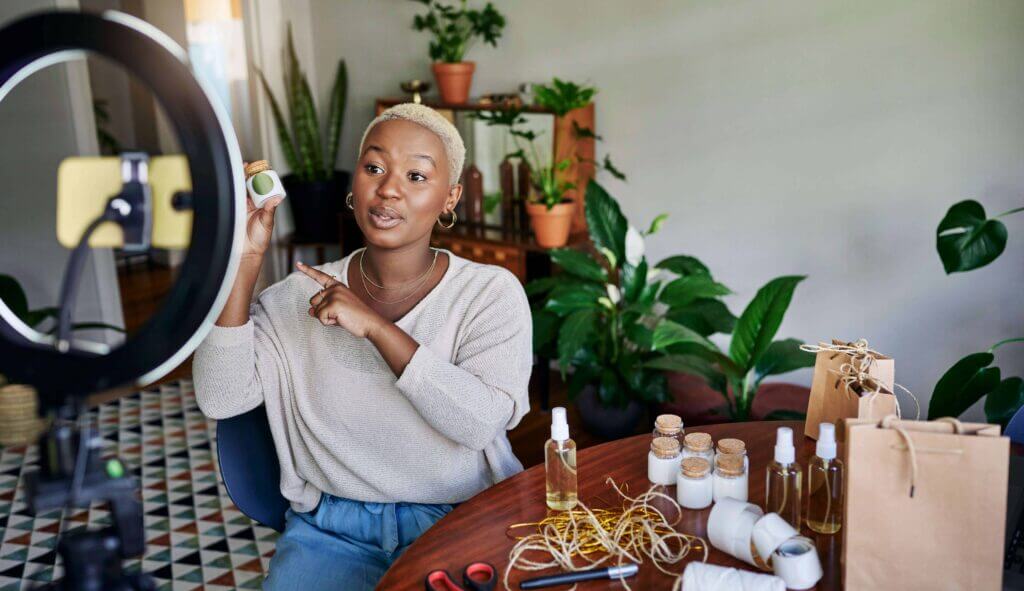 Social media is key for developing brand awareness but it's an involved process. You need quality content crafted to deliver what your target audience is looking for.
While the majority of consumers follow a brand for a new product or service, 47% of consumers follow social media accounts to keep up with company news. Social networking remains a powerful way to boost brand awareness, engage prospects at every level in their buying process, and guide them down your sales funnel.
FYNDYOU is Here to Help
You might wonder how you can harness the power of social media management to boost sales and that's where FYNDYOU comes in. Whether you're looking to build your personal brand or increase brand awareness, individuals and businesses trust FYNDYOU to grow their social media presence and help increase sales. 
Take back the time you spend on social media and focus on your day-to-day. We'll build your presence, connect with your customers, and amplify your growth. Contact us to learn more.