How a Digital Marketing Dashboard Can Help Pest Control Businesses Grow Their Online Presence
When people are looking for pest control services, they go online. According to Nectafy, 88% of local business searches result in either a phone call or visit. So, if you want to find new customers you need to make sure you're appearing in local searches.
But how do you get found online? How do you track where you're appearing in searches and how many people are visiting your website? And how do you monitor all the leads you gather from your online campaigns?
By using a digital marketing dashboard, like the one offered by FYNDYOU, you'll be able to manage every component of your campaigns all from one place.
Here's how a digital dashboard helps pest control businesses grow their online presence.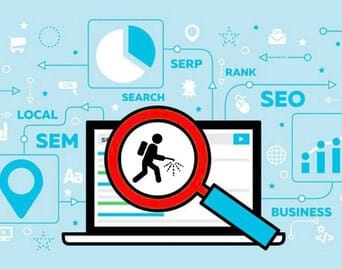 Track Your Local Search Performance
Through your dashboard, you'll be able to monitor how you're performing in local searches, see how many people are visiting your website, and much more. This lets you know where you're succeeding and which areas of SEO you need to improve in.
All of this data will also allow you to track your ROI so you can ensure your investment in online marketing is paying off for your business.
Monitor Your Online Reputation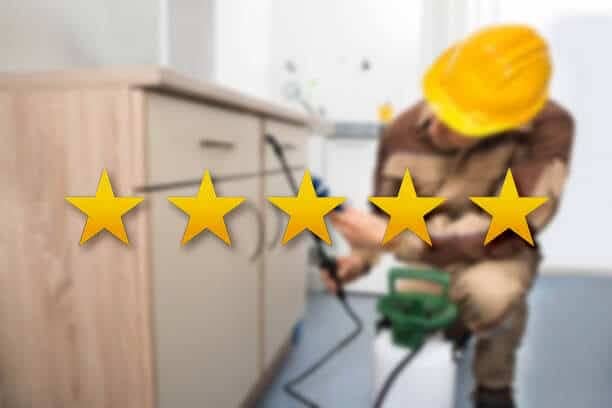 On average, most people need to read at least 10 reviews before they can trust a business. So, if you want to boost the number of people who book your pest control services, you'll need to increase the number of reviews you generate.
A digital dashboard lets you monitor your reviews across the entire web from one central location. This makes it easy to see how many reviews you're getting and respond to reviews as they come in.
Edit Your Website
Creating an engaging website has never been easier. Use templates that are specific to the pest control industry to create your ideal site, and make changes to text and photos as needed so your pages stay up to date.
Create Automated Email Campaigns
It's important to stay top of mind with customers. That way, when they have a pest problem you're who they think of first.
Within your dashboard, you'll be able to schedule email newsletters that are sent to all your customers. This allows you to keep people updated and let them know the latest news from your business. You can also create automated email sequences that are sent to people when they subscribe to your email list.
Track All Your Calls
As you build your online presence, you'll begin to receive more calls from potential customers. A digital dashboard will give you access to call tracking technology so you can keep records of any calls you receive as a result of your online campaigns.
Listen to your calls to discover important insights and see what digital initiatives people are responding to the most.
Organize and Contact Your Leads
Access a CRM through your dashboard to keep track of your former pest control clients and follow up with new leads. This makes sure every inquiry is pursued and no leads are missed.
Grow Your Pest Control Business with the FYNDYOU Dashboard
There are many digital dashboards available, but most don't offer all the component described above. The FYNDYOU dashboard is one of the few that provides all of this in one central location.
Call 502-289-6115, or contact us, to learn how the FYNDYOU dashboard makes digital marketing easy.