Funeral Homes: How to Market Multiple Locations
For funeral homes with multiple locations, one of the biggest struggles is getting each location found online. What often happens is the original location shows up in Google, but the other locations are invisible.
Almost a third of US consumers use the internet to search for local businesses on a daily basis. So, if any of your locations aren't properly listed online you're potentially missing out on a lot of business.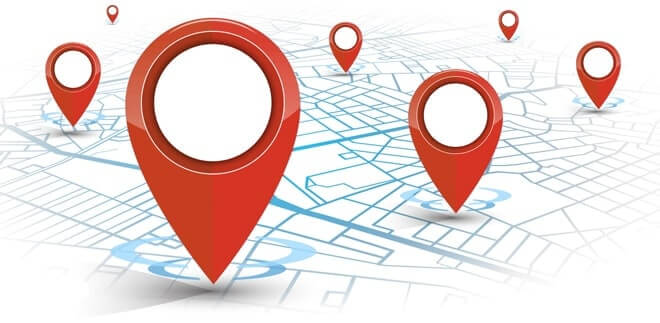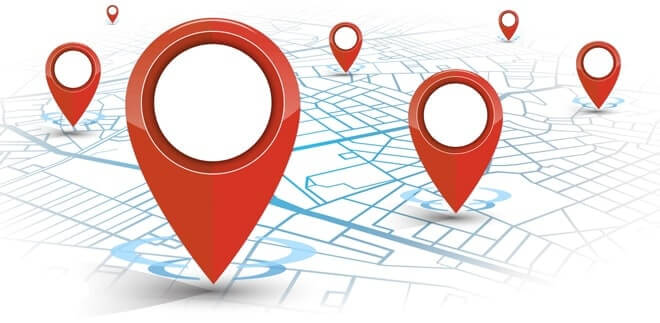 But how do you ensure all your funeral home locations are found in their local areas? Here are four tips:
Use Microsites
The problem with a regular website is it's not great for businesses that have multiple locations. Google might be able to find one or two of your locations through your website, but the rest will likely be lost.
Microsites are smaller pages that can be used to target a specific area. With this strategy, each of your funeral homes will have its own dedicated website that's geotargeted to its local area.
This means when people search for "funeral home" in your target areas, your locations will have a much better chance of showing up.
List All Your Locations in Online Directories
A website isn't the only place someone can find your business. They may also find one of your locations through directories like Google My Business, Yelp, Yellow Pages, and BBB.
Making sure each of your funeral homes has updated directory listings not only gives customers additional ways to find you, but it also helps your microsites get found.
By ensuring the contact info listed on your microsite and directory listings is exactly the same, it helps reinforce to Google where you're located. This gives you a better chance of ranking highly in local searches.
Focus on Increasing Your Online Reviews
Online reviews are another factor that contributes to your local search rankings. The more positive reviews you have the higher you'll rank for funeral home-related keywords.
Plus, reviews provide great social proof. Since your business is responsible for people's loved ones, gaining their trust is key. According to a recent study, 93% of people's purchasing decisions are influenced by online reviews.
A higher number of positive reviews will make people more comfortable doing business with you.
Paid Advertising
To give yourself even more of a boost in your target areas, it's a good idea to invest in some paid advertising.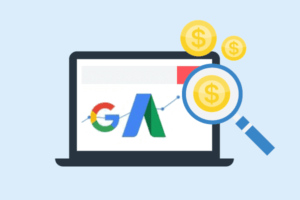 Services like Google Ads and Facebook Ads allow you to target specific areas. You can serve ads in certain cities or create a radius around each of your funeral homes. That way, any time someone is looking for your services in one of those areas there's a good chance they'll see your ads.
Get Your Locations Found with FYNDYOU
The FYNDYOU Program Bundle includes everything you need to get your funeral home locations found online locally, all for one affordable price. We incorporate the strategies listed above, and so much more, to provide a simple digital marketing solution.
If you want to learn more, click here and schedule a free demo.